Want to talk about your needs before coming in? We have a new patient assistant who can answer any questions or address any concerns.
We would like to welcome you to our office. We take great satisfaction in helping you maintain optimal oral health. Our practice is devoted to comprehensive and preventive patient care. At Bensalem Family Dentistry our mission is to provide quality dentistry in a caring setting from a respective dentist.
You now have an experienced doctor who can fix all the problems you've been experiencing. I can relate to your problems, and I have the abilities and skill to help you with the complex dentistry that you will need so you will have comfortable teeth for your remaining time. If you have any questions please call us. We love hearing from our patients and anyone who may be interested in becoming one.
My 40 years has given me the experience to help patients like you. An experienced dentist like myself will not be around for the next 20 years. Come in now, I can help you!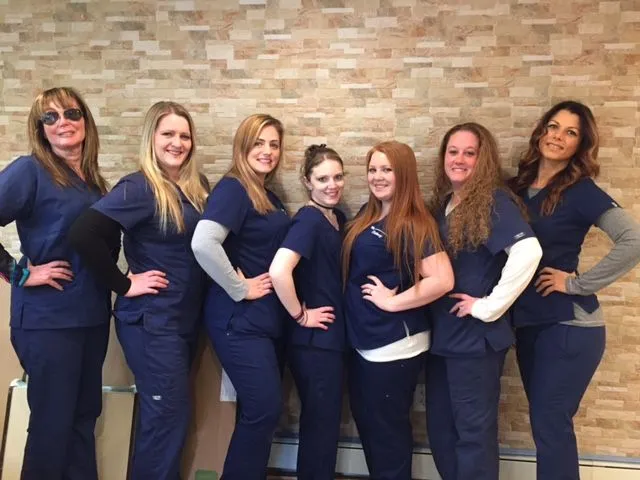 Find our office nearest you! We have locations in Bensalem and Neshaminy Valley!

The staff here at Bensalem Family dentistry is mature and English speaking, and are committed to helping you with your dental care. Please visit us and experience the difference in dental care call and schedule your appointment today!